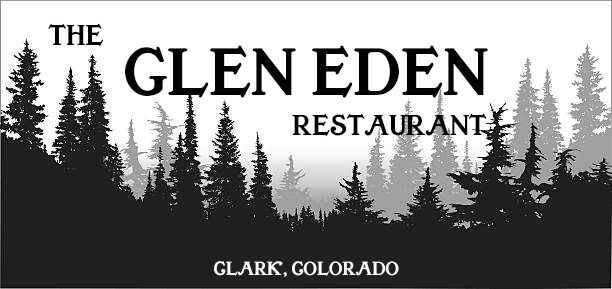 Feel free to contact us with any questions at info@glenedenrestaurant.com or calling during business hours. We try to respond to all emails within 24 hours.

FOR RESERVATIONS PLEASE CALL 970.879.9151 DURING BUSINESS HOURS
PLEASE GIVE US 24 HOURS NOTICE
FOR PARTIES LARGER THAN 20 PLEASE GIVE US AT LEAST 48 HOURS
Join The Glen Eden Restaurant's VIP program and get 10% every time you visit, special coupons and promotions, exclusive events and offers, plus much more!

Thank you for joining The Glen Eden Restaurant VIP club! Your on your way to getting access to special offers, members only coupons, and other exclusive offerings. Now would be a good time to get on Facebook and brag to your friends! Tag our Facebook page @theglenedenrestaurant and we will give you a 20% off coupon for your next visit!*